Read our blogs, find out about our new ventures, or see who we work with to support families and professionals with feeding children
December 2020
We often get asked about how best to approach food and mealtimes over holidays like Christmas and so we've compiled our five top tips for successfully navigating mealtimes this Christmas, with our without a fussy eater.  
We hope this helps!  
New game launched to help children learn about veg and numbers!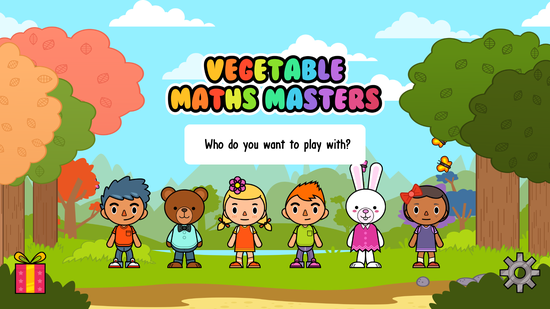 August 2018

Claire and Emma have released Vegetable Maths Masters - a fun game to support children's learning about healthy eating and maths!
Vegetable Maths Masters is a free, fun maths app using vegetables. Children can practise maths skills whilst playing with real images of vegetables. Based on research evidence into ways to help children eat more healthily, the app teaches children about the names of the vegetables and helps to make the vegetables more familiar. The app is designed to support maths and, at the same time, encourage healthy eating.  It is available for free to download from the iOS and Android app stores now.
May 2018
Emma was invited to do a guest blog piece for wots4tots.com all about fussy eating and what to do when your little one refuses food.  You can read more via the link below.
March 2018
Snack attack:  Making sense of the new guidelines for children's snacking - check out our blog post with Paula Hallam - the @kids_dietitian - where we share evidence-based information for healthy snacking in children.