Award-winning tools and support for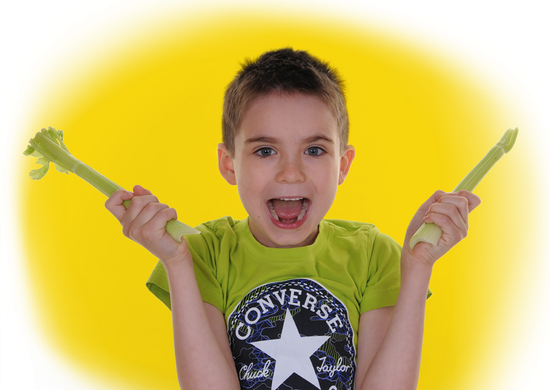 Our aim
To guide you towards happy mealtimes and healthy children.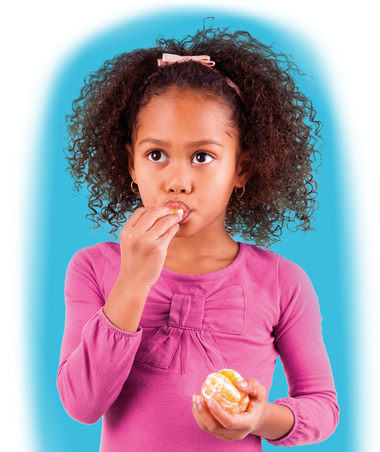 How we can help
We have created this resource to share evidence-based information, tips and tools with parents and professionals to help establish healthy eating in children.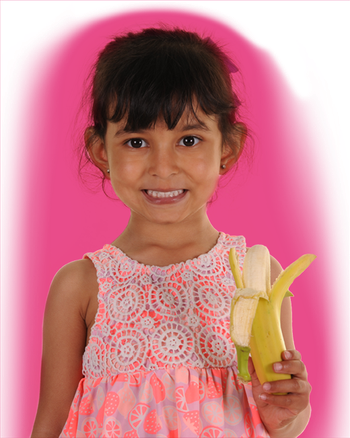 Who we are
We are a group of academic psychologists who specialise in children's eating behaviour and parenting at mealtimes. Importantly, we are also mums.