Games can be a great way of helping children get used to foods away from mealtimes.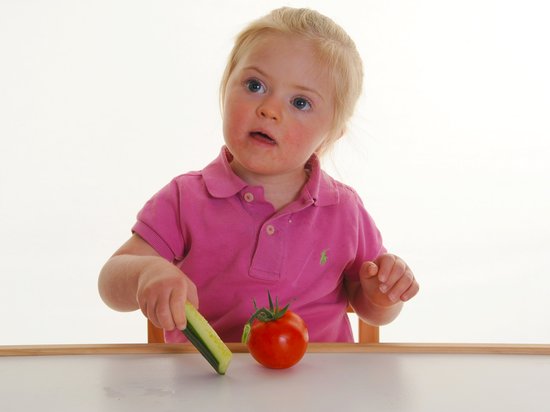 Find pictures of fruit and vegetables that children can colour in, cut out and stick, or draw.


Use playdoh to make your own fruit and vegetables.


Use real fruit and vegetables in role play - for example, at the shops, Teddy Bear's Picnic, and so on.


Try using real fruit and vegetables in messy play too. For example, you can use potato shapes or dried peas when painting to create different effects.

Why not try our free game, Vegetable Maths Masters, co-created by Claire and Emma from the Child Feeding Guide!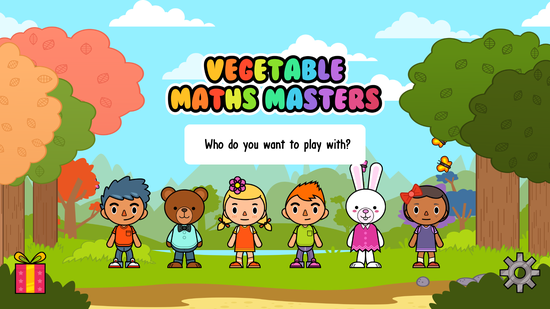 Vegetable Maths Masters is a free, fun maths app using vegetables. Children can practise maths skills whilst playing with real images of vegetables. Based on research evidence into ways to help children eat more healthily, the app teaches children about the names of the vegetables and helps to make the vegetables more familiar - all of which can make children more likely to try vegetables. 
The app is designed to support maths and, at the same time, encourage healthy eating.  It has been developed by a team of psychologists and experts in human computer interaction, with help and feedback from children, parents and teachers along the way.  It is available for free to download from the iOS and Android app stores now.