Getting children involved in growing foods can really help children to be less wary about eating them.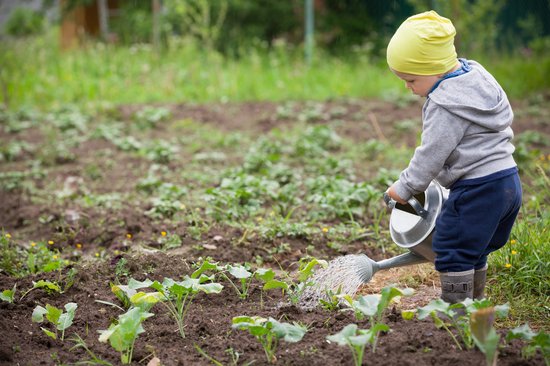 Grow your own! You don't need an allotment, expensive equipment, or even a garden. Many foods can be grown indoors in pots or on your windowsill.


Buy a packet of seeds just for your child and give them ownership of the project. They will love to eat food that they have grown themselves.