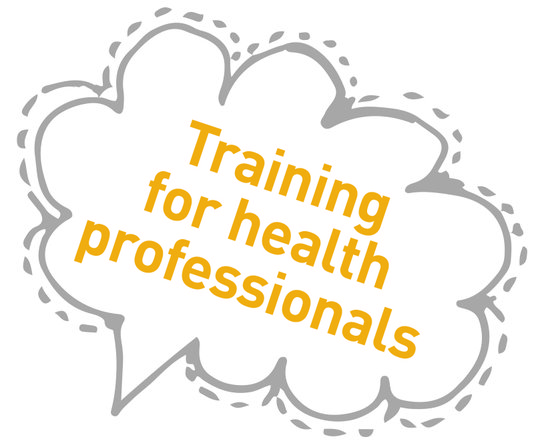 This new online training course aims to enhance knowledge and understanding of child eating behaviour and parental feeding practices in order to better help health professionals to support parents with feeding their children.
Presented in an easy to use format, with a mixture of text and videos, this training shares the current research and scientific knowledge in child feeding and helps learners to really understand the psychology underpinning many feeding and eating problems. Learning is assessed by quizzes and reflective activities which test both knowledge and practical application.
The training typically takes 2-3 hours to complete (although it can be done in stages) and learners will benefit not only from an increased understanding of child feeding, but will also gain a  number of practical tips and strategies to help promote healthy eating in young children.
Find out what others who have completed the training thought about it by reading their testimonials.